Thanks so much for coming to take a look. I love what I do and I take every pride in it… I hope that reflects through my website and my Facebook too. You can also read my reviews too to get a better insight into me. I offer a variety of services including Newborn, Fairy, Boudoir, Personal Branding, Family, Weddings… and much more.
I'm a photographer based in Brigg, near Scunthorpe, in North Lincolnshire. I have a studio and I am mobile for weddings and some shoots too.
About Me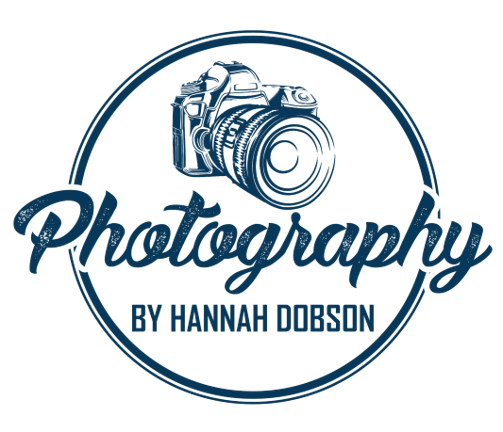 Hi there, I'm Hannah and this is my little family. I've been a full time photographer for over 2 years now. I used to work for a Building Society (in complaints and compliance of all things)… Following becoming pregnant with my little girl, I decided long days and commuting to Leeds every day wasn't viable …
Read more about me here...
Refer a Friend & Loyalty Scheme
As a small business, I rely heavily on recommendations, reviews and regular clients... and I am so appreciative of this...
Refer a Friend Scheme:
- You receive 10% off your next booking
- Your friend receives a free 10x8" print
Regular Clients... Receive a £50 voucher after every 5 completed bookings
Thank you
Facebook & Instagram
Check out my Facebook & Instagram for all the latest updates - including any upcoming mini shoots too!
Get in touch
Bob me an email, call or head over to Facebook to message to enquire, ask questions or book.