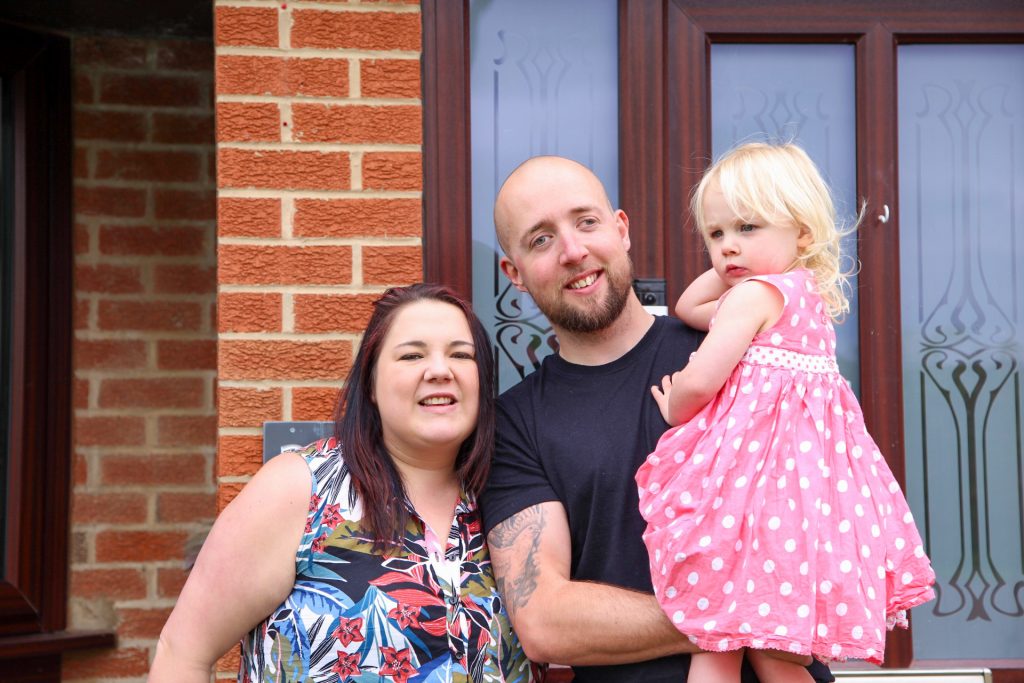 Hi there, I'm Hannah and this is my little family.
I've been a full time photographer for over 2 years now. I used to work for a Building Society (in complaints and compliance of all things)… Following becoming pregnant with my little girl, I decided long days and commuting to Leeds every day wasn't viable anymore and I wanted to focus my attention on something that I am passionate about and can help others where I can.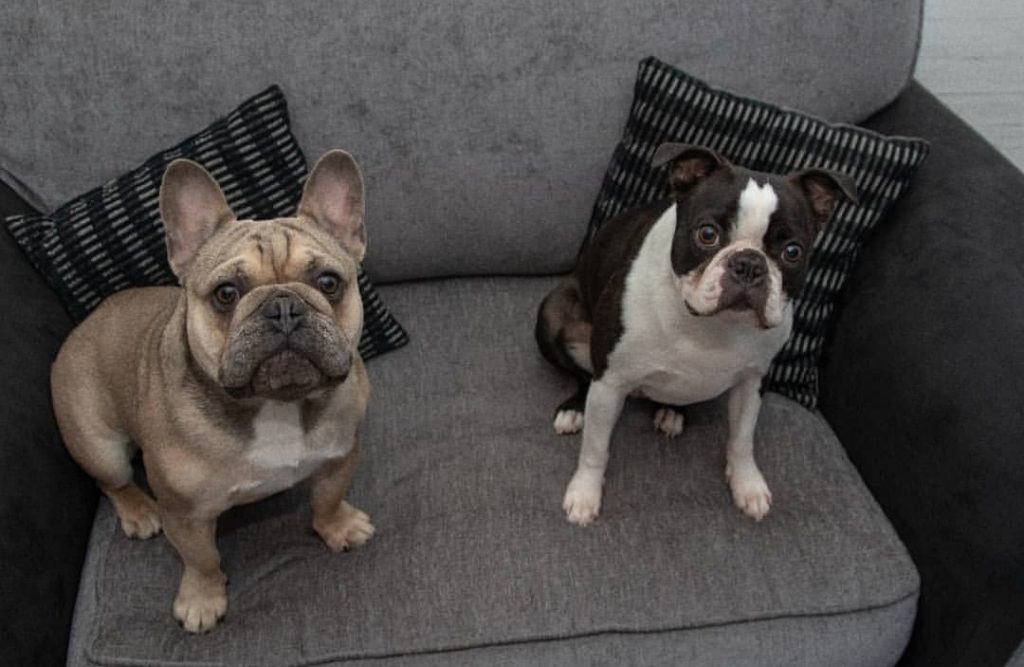 Photography by Hannah Dobson was born…
I have also made sure the packages on offer have no hidden costs and you know what you're paying for. All my prices are the same to every customer. My prices are very reasonable, affordable and will remain that way. Your digital photos are included in all my prices and packages so you never have to worry that you'll be charged more to receive your photos… Your waters are watermark free with printing rights too.
I don't include prints and other products in my packages as this keeps the costs as low as possible for you. I have a price list for these too and can provide a quote for anything not on there too.
I'm always looking for new products / services to offer at more affordable prices – so if you've got something you'd like me to try look into, let me know.
I love my job and I love meeting new & different people all the time. I'm extremely appreciative of your business – you make my life and my little girl's life possible and I'm so thankful for that.
I'm very open and honest, so any questions at all – just bob me a message. There's never any obligation at all.
I look forward to getting to know you!
Thanks, Hannah 🙂