About Me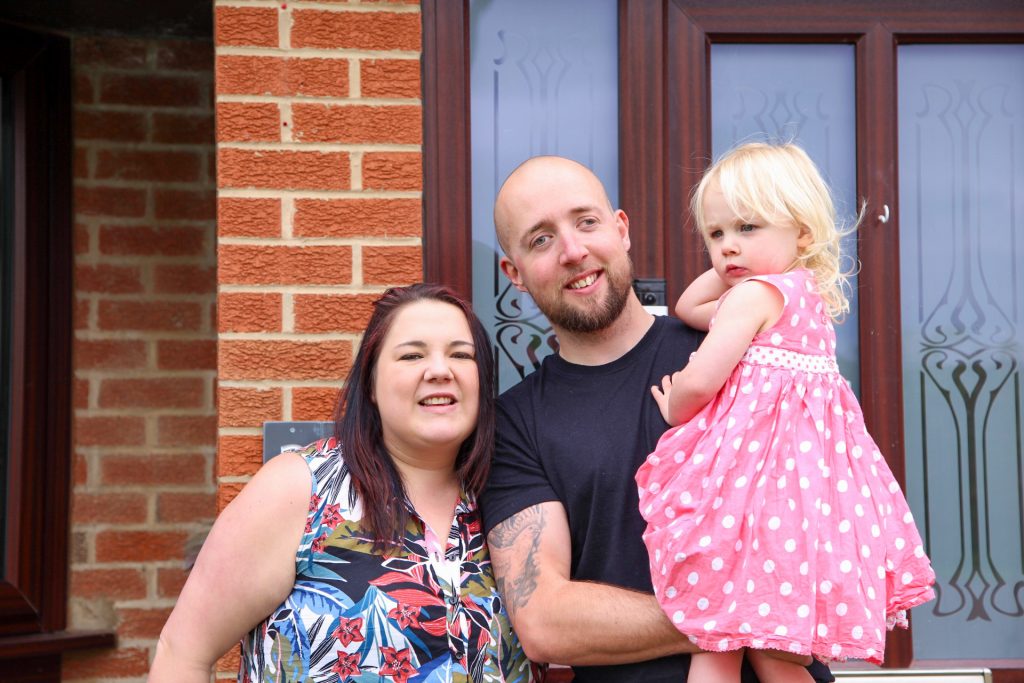 Hi there, I'm Hannah and this is my little family.
I've been a full time photographer for over 2 years now. I used to work for a Building Society (in complaints and compliance of all things)… Following becoming pregnant with my little girl, I decided long days and commuting to Leeds every day wasn't viable anymore and I wanted to focus my attention on something that I am passionate about and can help others where I can.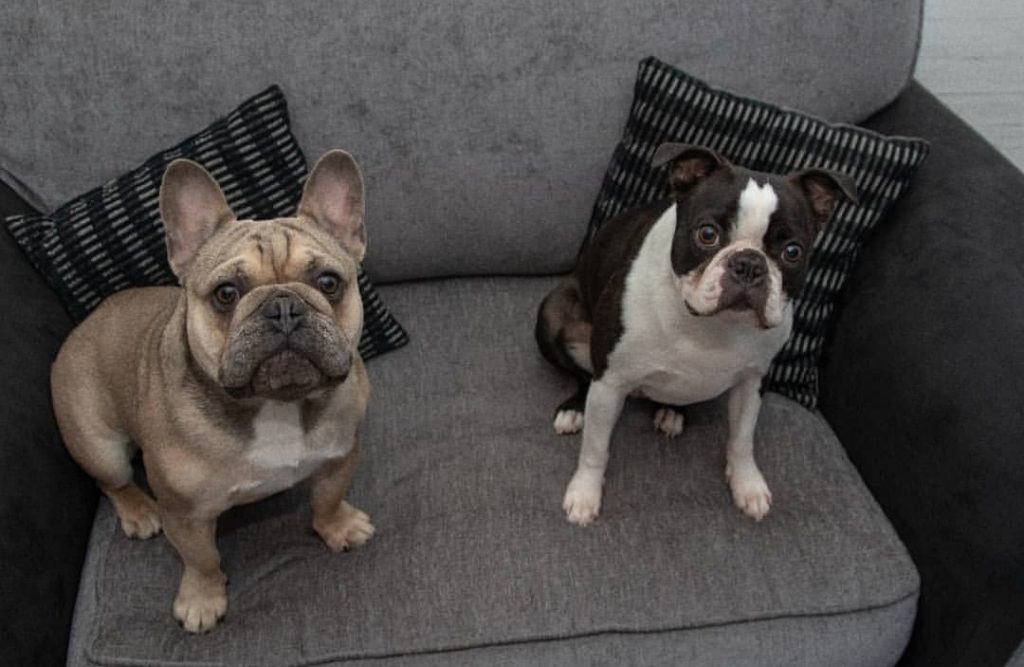 Photography by Hannah Dobson was born…
I looked at prices and packages & did a lot of research as to what people were charging and it really surprised me how expensive photography can be sometimes – especially wedding photography! So, I decided to focus my business on being an affordable photography company that especially offers photography to those who may not have been able to afford a photographer otherwise or just really don't want to spend the prices that some photographers charge.
I have also made sure the packages on offer have no hidden costs and you know what you're paying for. All my prices are the same to every customer and I don't do offers as I can't see the fairness in these. My prices are low and affordable and will remain that way. I don't include prints and other products in my packages as this keeps the costs as low as possible for you. I can provide quotes for these if you'd like though. You receive all your photos too in an electronic format – I don't limit them and they're not watermarked. The copyright is yours.
I'm always looking for new products / services to offer at more affordable prices – so if you've got something you'd like me to try look into, let me know.
I love my job and I love meeting new & different people all the time. I'm extremely appreciative of your business – you make my life and my little girl's life possible and I'm so thankful for that.
I'm very open and honest, so any questions at all – just bob me a message. There's never any obligation at all.
I look forward to getting to know you!
Thanks, Hannah 🙂